Would You Like to Learn How to Start Coding?
Download The Python Starter Checklist to get started with coding straight away.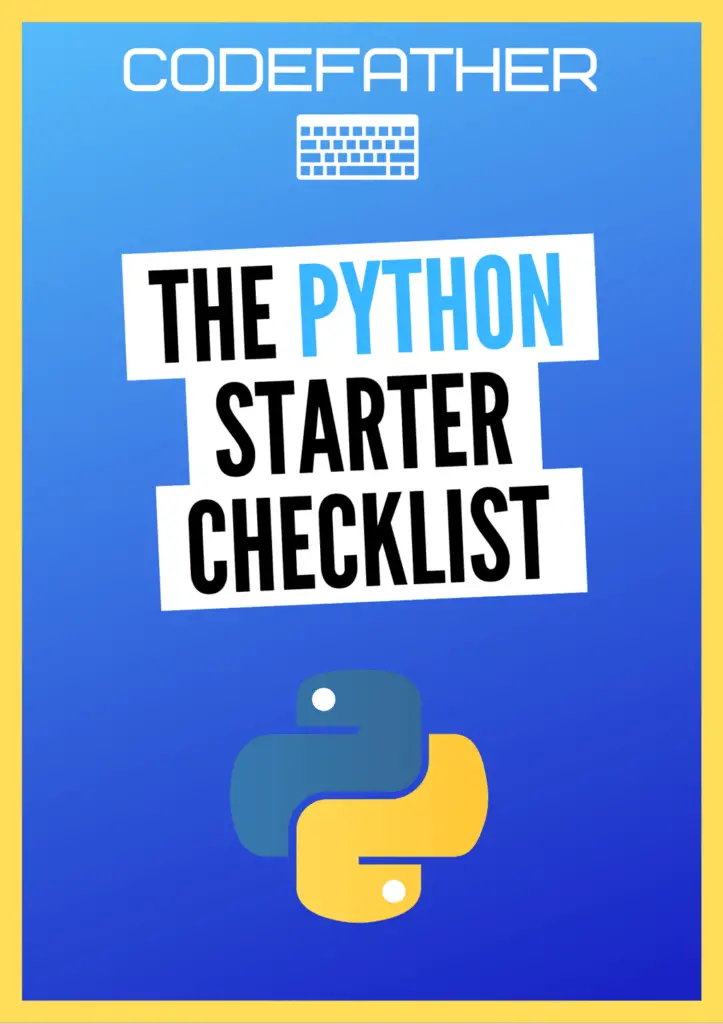 You can start coding right now...
And start building your skills as developer!
Are you ready?
With our free checklist you'll learn 5 things that you need to start programming in Python.
Understand the basics of programming.
Write your first simple program in Python.
Test your knowledge with a bonus challenge.